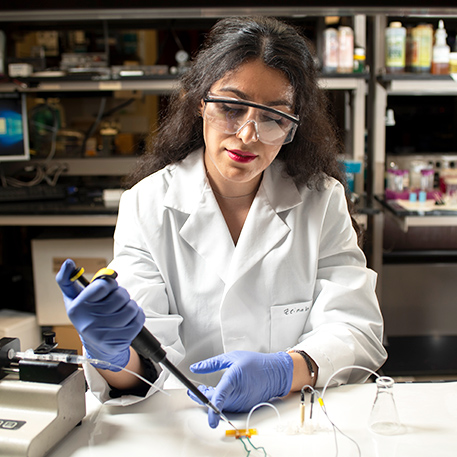 Chemical and Biomolecular Engineering is a force for innovation in health, energy and sustainability.
Won't you join us? Learn more about programs in chemical engineering at Notre Dame.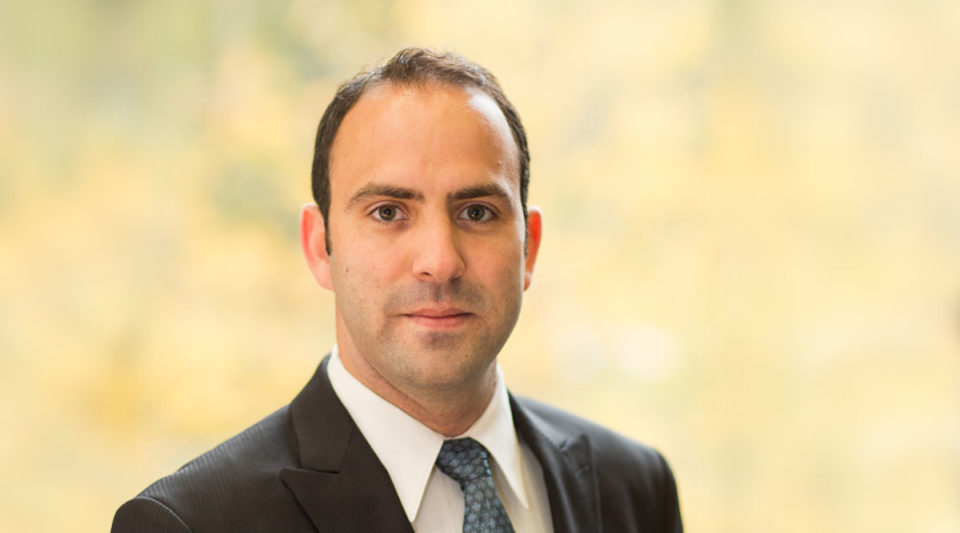 Hernan Delgado, a Ph.D. graduate in Chemical and Biomolecular Engineering, has received the Eli J. and Helen Shaheen …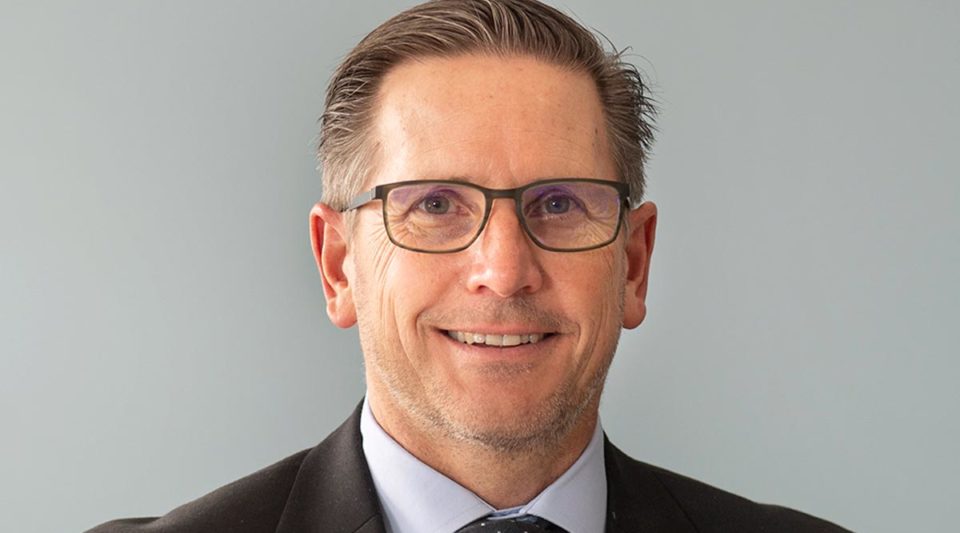 William F. Schneider is the recipient of the James A. Burns, C.S.C., Graduate School Award. The award showcases the …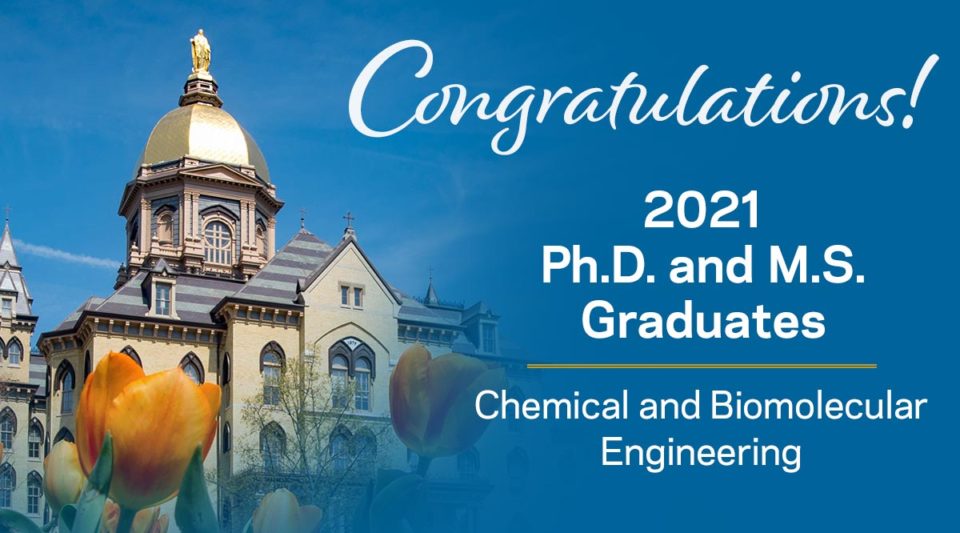 During the best of times, pursuit of a graduate degree requires you to meet and overcome obstacles along the way. The …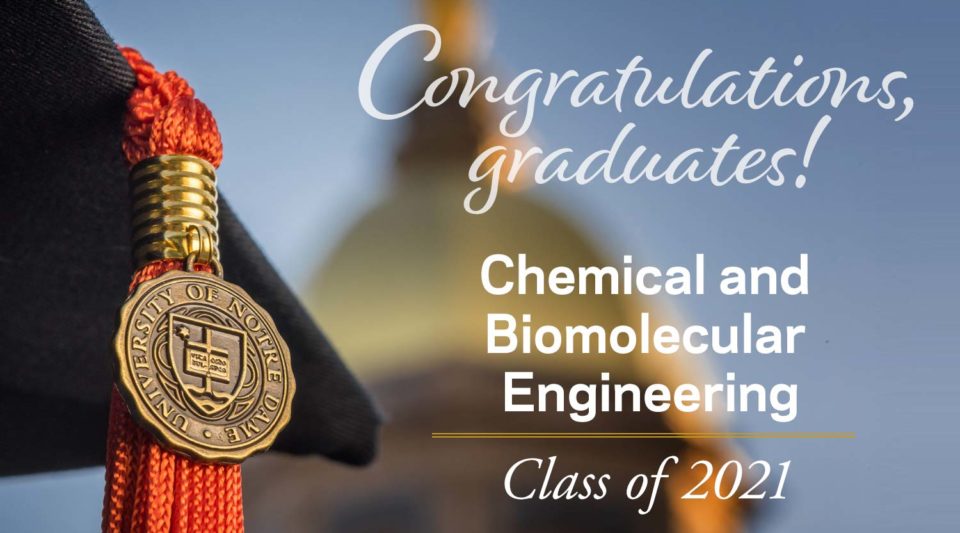 You, the CBE Class of 2021, have met incredible challenges with exceptional resilience and determination. Your ability …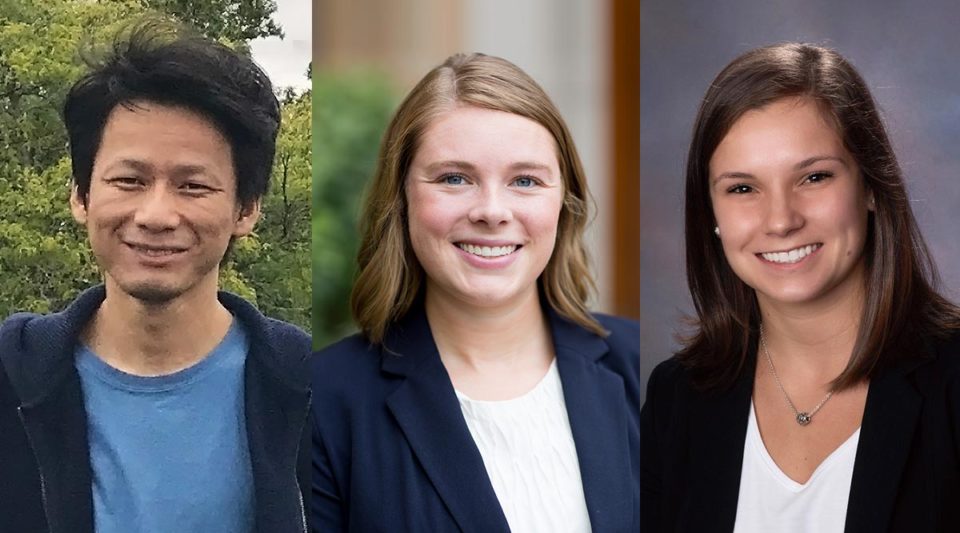 Liao Chen, Aubrey Jeffries, and Deanna Poirier have received 2021 Outstanding Graduate Student Teaching Awards from …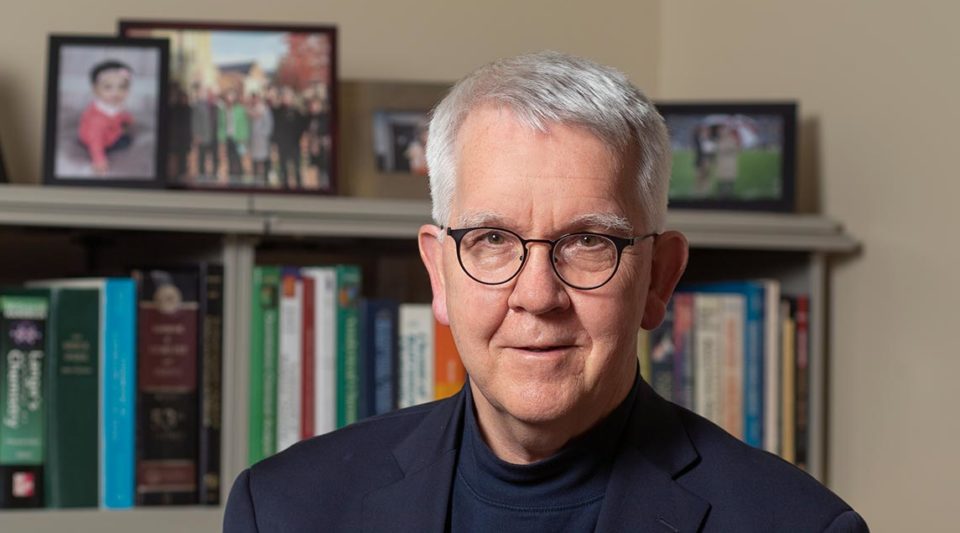 Paul Bohn, Arthur J. Schmitt Professor of Chemical and Biomolecular Engineering and Professor of Chemistry and …
Find your area of interest
Search our site to find the people and programs that are building a better world.
Explore Chemical and Biomolecular Engineering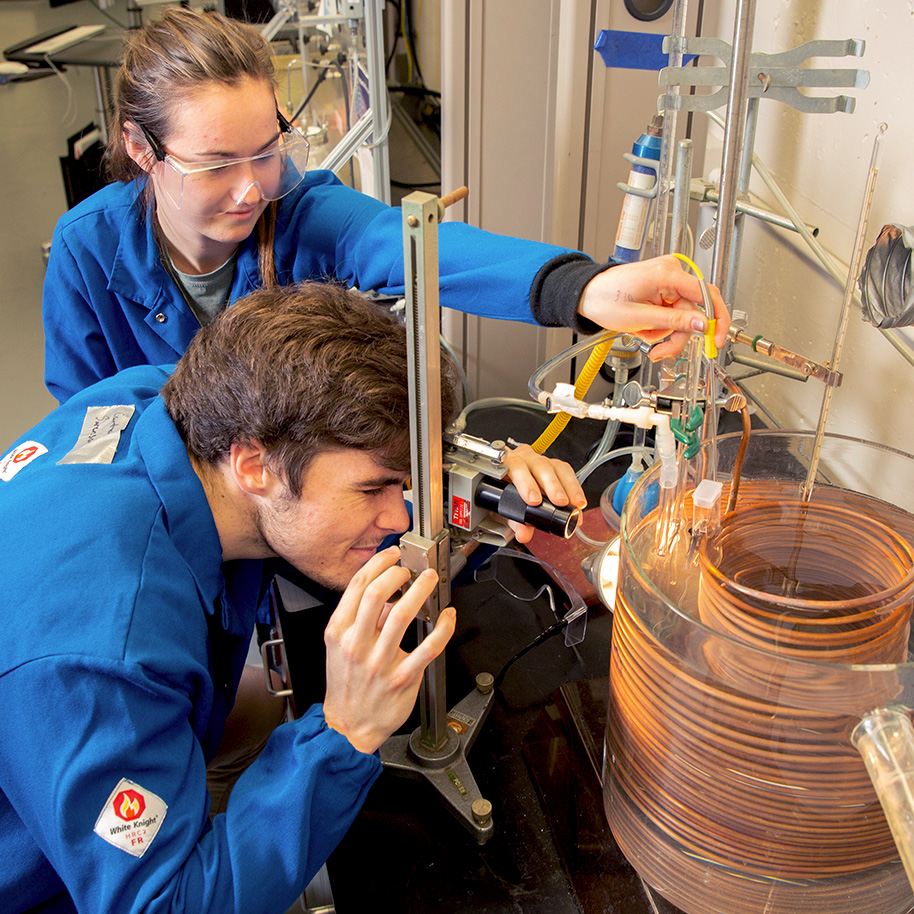 Facilities and Resources
Our research facilities are part of a vibrant and growing Notre Dame research infrastructure. Research and innovation in Chemical and Biomolecular Engineering take place in dozens of labs and core facilities, including those with Fitzpatrick Hall of Engineering, Stinson-Remick Hall of Engineeering, Nieuwland Hall of Science, and the Multidisciplinary Research Building.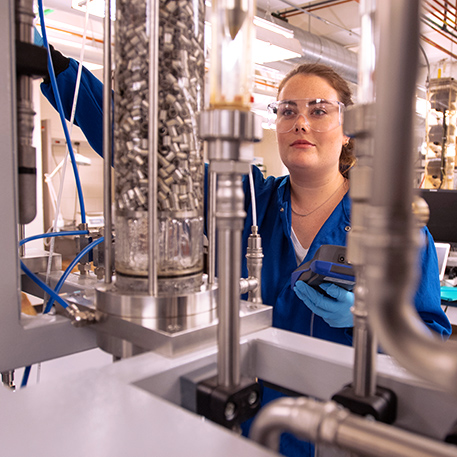 You'll gain a solid foundation in chemical engineering principles, integrated with modern data science and computational tools and have the flexibility to tailor your education to your interests and academic goals in areas that range from energy to bioengineering.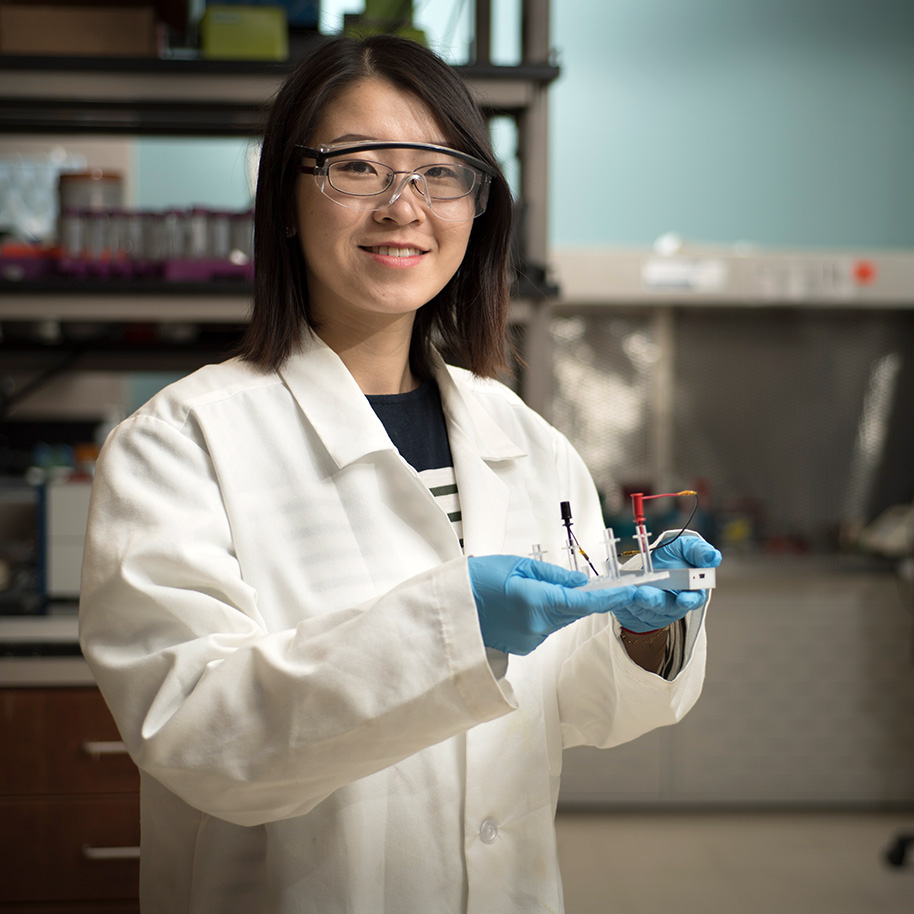 You'll have opportunities to conduct high-impact, meaningful research, with mentoring and training focused on developing you as an independent scholar and building your network within the engineering community.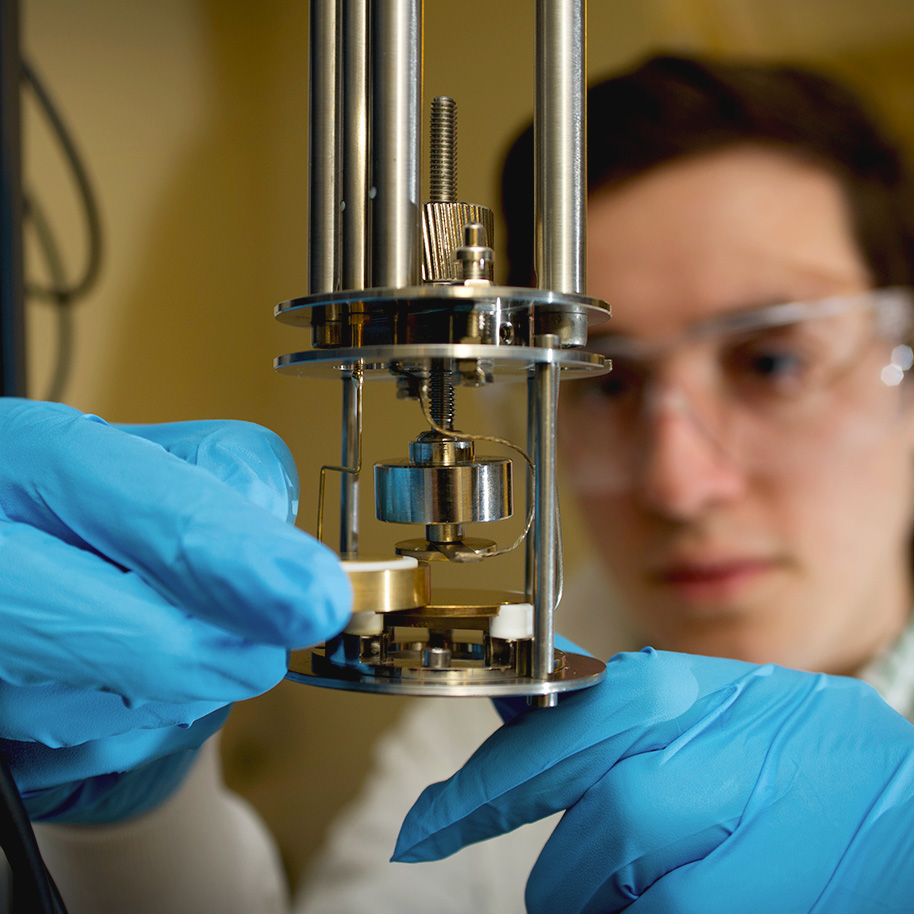 Research
Our research leverages deep fundamental insights to develop solutions to problems facing humanity in health, energy, and sustainability.
Spotlight on Research in Chemical and Biomolecular Engineering