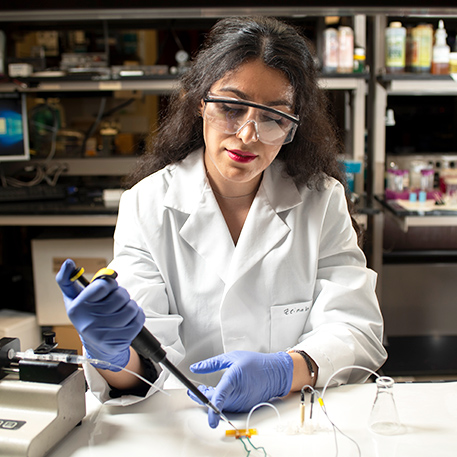 Chemical and Biomolecular Engineering is a force for innovation in health, energy and sustainability.
Won't you join us? Learn more about programs in chemical engineering at Notre Dame.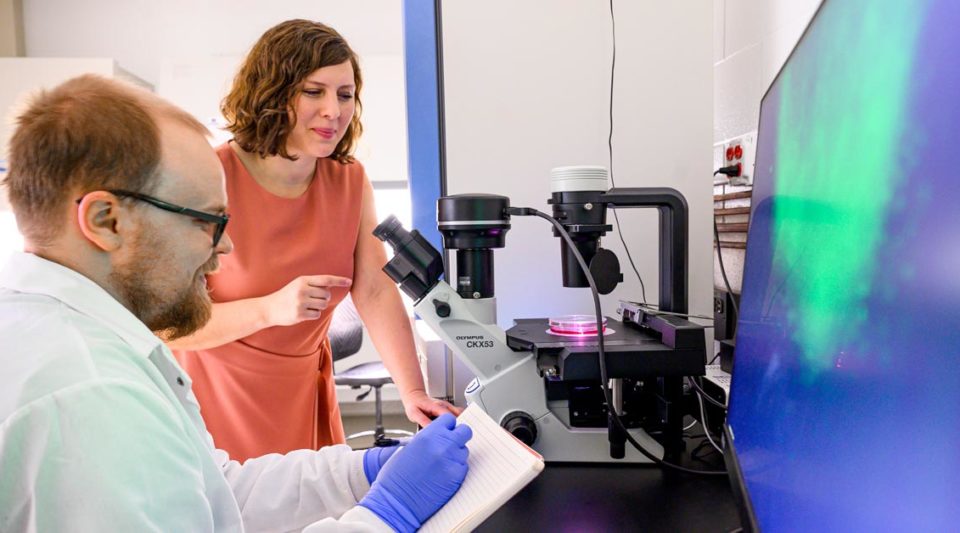 Researchers from the University of Notre Dame's College of Engineering and the University of Florida's College of …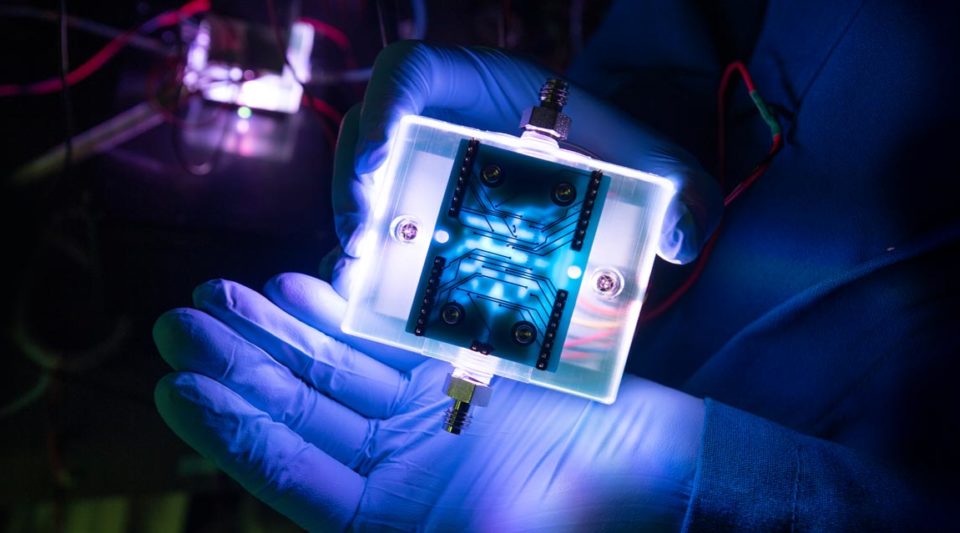 There's nothing like the smell of freshly brewed coffee in the morning. But how does one measure that smell? …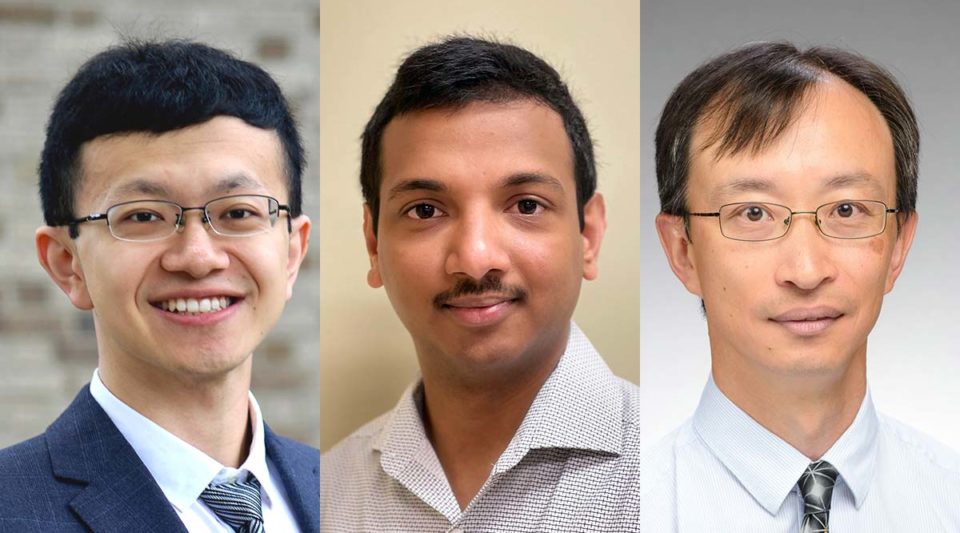 The Department of Chemical and Biomolecular Engineering is pleased to announce three appointments to the …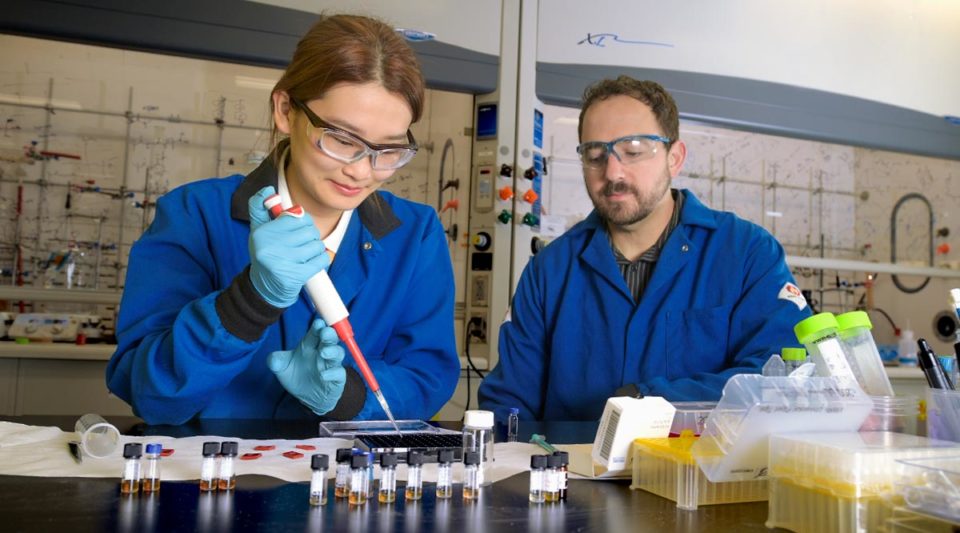 For children with Type 1 diabetes, the risk of experiencing a severe hypoglycemic episode is especially common — and …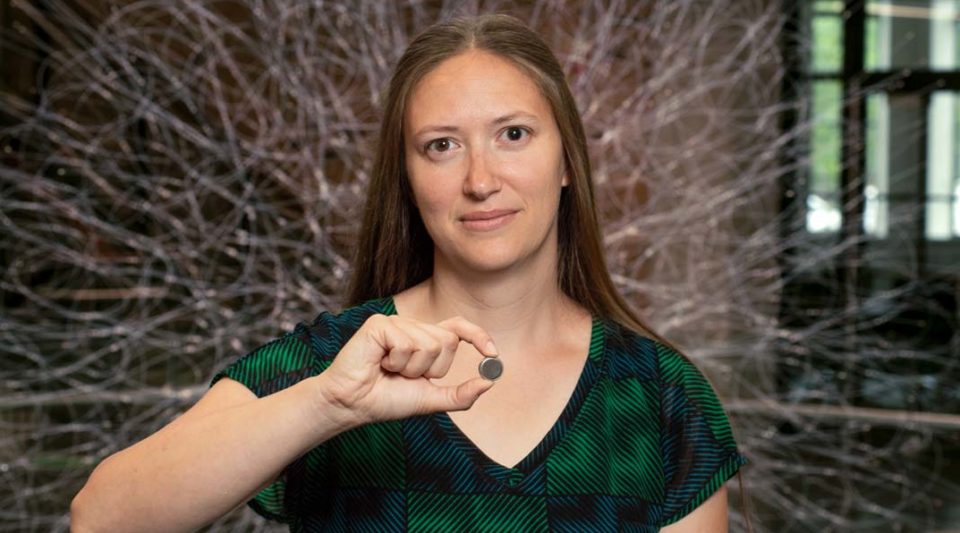 Electric vehicles have been on the roads since 1999. Since that time, nearly 5.4 million hybrid and plug-in models …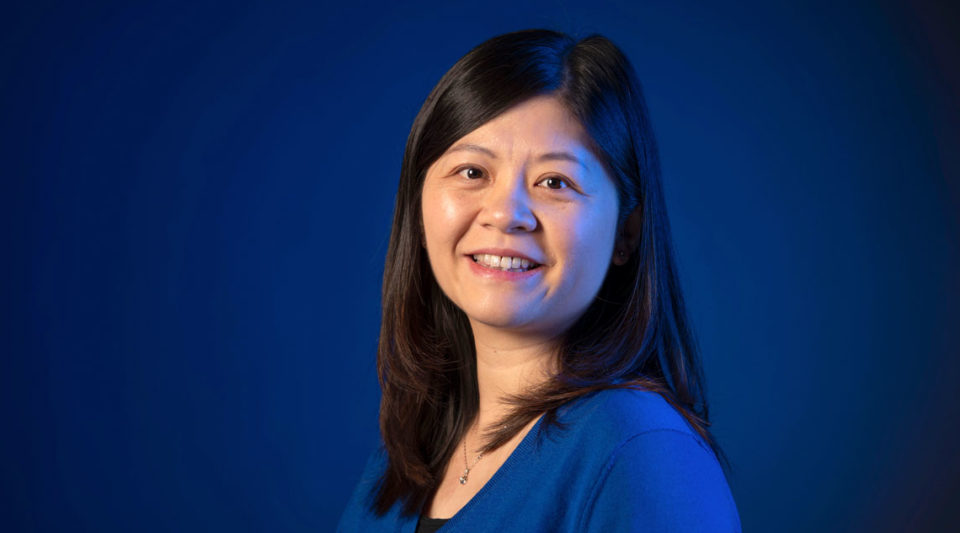 Ruilan Guo, the Frank M. Freimann Associate Professor of Engineering, will join the editorial board of Polymer, an …
Find your area of interest
Search our site to find the people and programs that are building a better world.
Explore Chemical and Biomolecular Engineering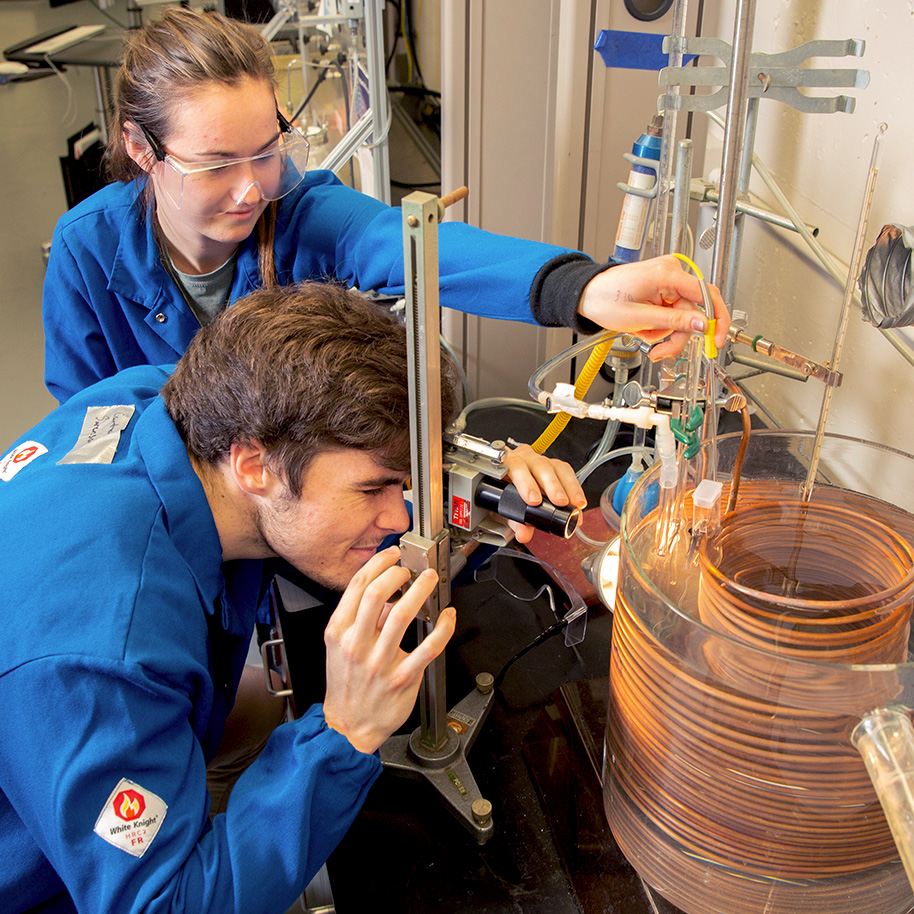 Facilities and Resources
Our research facilities are part of a vibrant and growing Notre Dame research infrastructure. Research and innovation in Chemical and Biomolecular Engineering take place in dozens of labs and core facilities, including those with Fitzpatrick Hall of Engineering, Stinson-Remick Hall of Engineeering, Nieuwland Hall of Science, and the Multidisciplinary Research Building.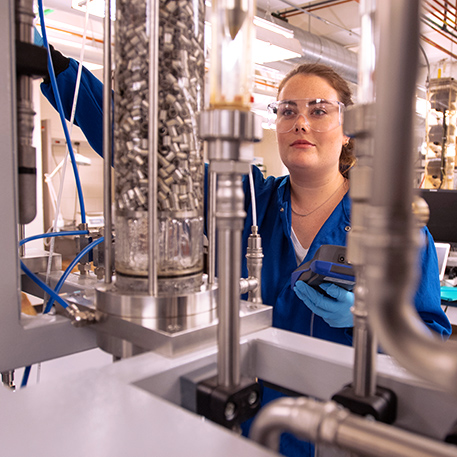 You'll gain a solid foundation in chemical engineering principles, integrated with modern data science and computational tools and have the flexibility to tailor your education to your interests and academic goals in areas that range from energy to bioengineering.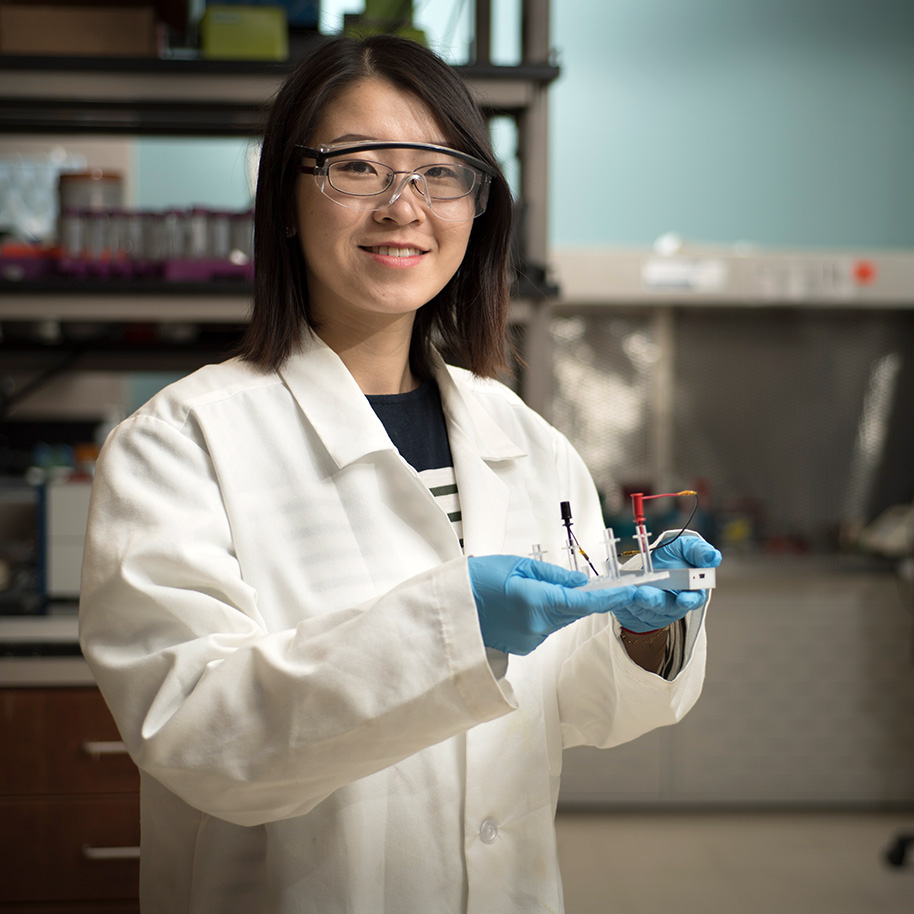 You'll have opportunities to conduct high-impact, meaningful research, with mentoring and training focused on developing you as an independent scholar and building your network within the engineering community.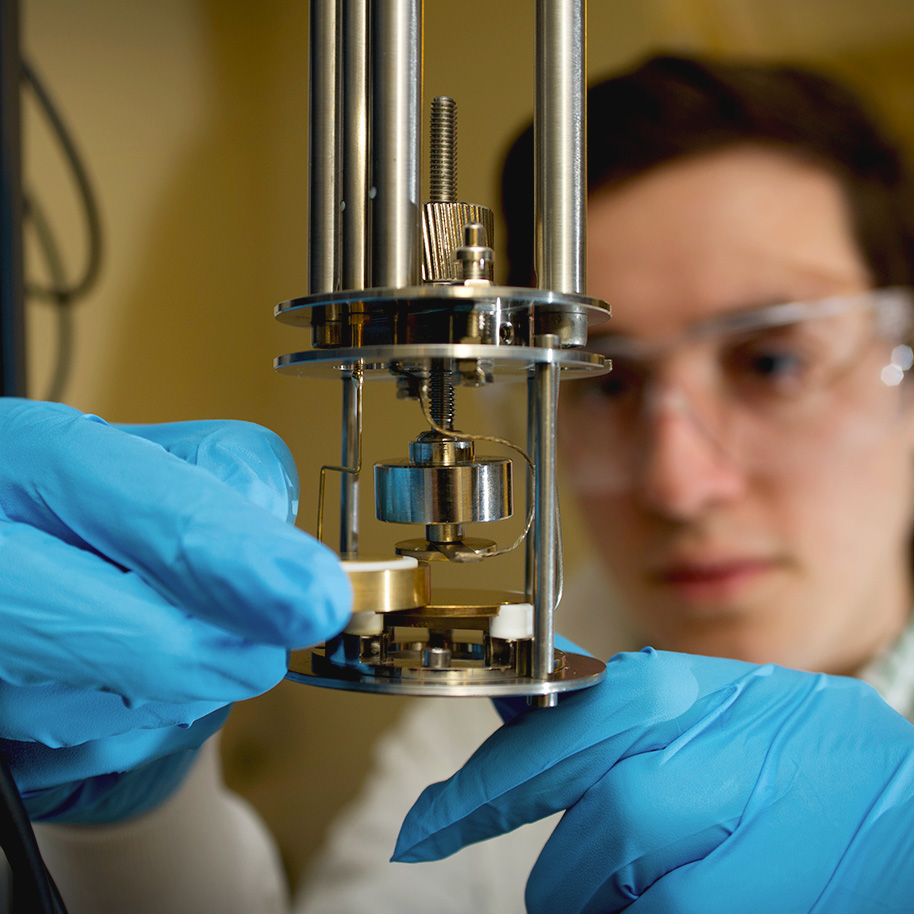 Research
Our research leverages deep fundamental insights to develop solutions to problems facing humanity in health, energy, and sustainability.
Spotlight on Research in Chemical and Biomolecular Engineering
Fighting to Control Diabetes
Prof. Matthew Webber is developing new technology that would sense a drop in blood sugar and automatically administer life-saving medication as needed.