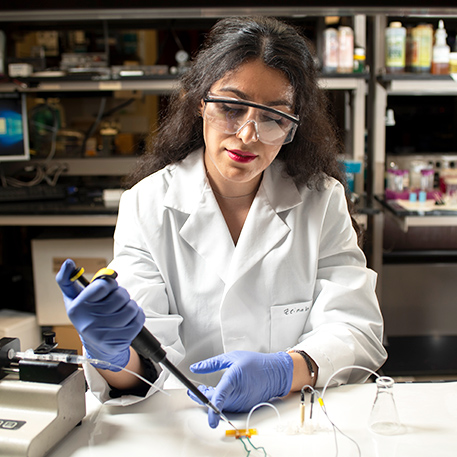 Chemical and Biomolecular Engineering is a force for innovation in health, energy and sustainability.
Won't you join us? Learn more about programs in chemical engineering at Notre Dame.
Research Areas
Energy and Sustainability
Bioengineering and Diagnostics
Soft Matter and Nanomaterials
Molecular Simulation and Data Science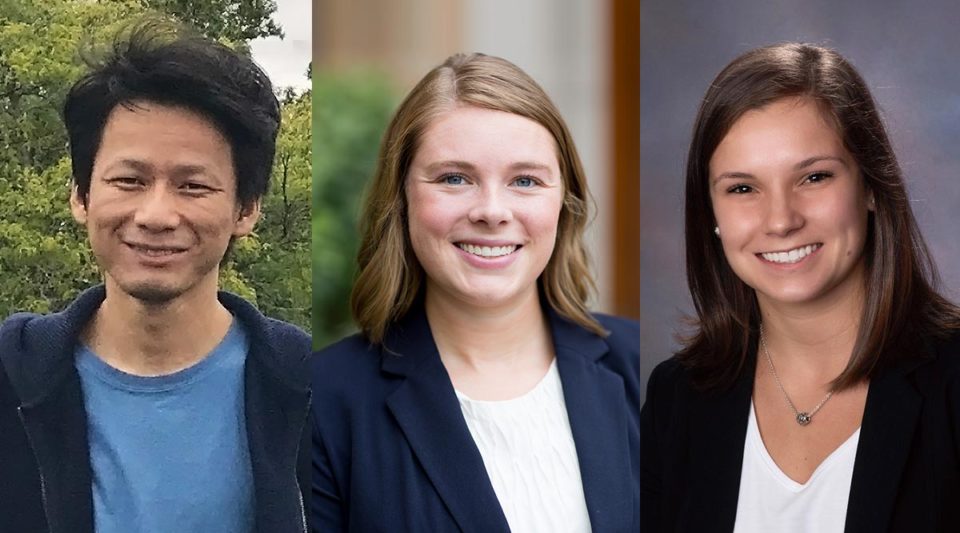 Liao Chen, Aubrey Jeffries, and Deanna Poirier have received 2021 Outstanding Graduate Student Teaching Awards from …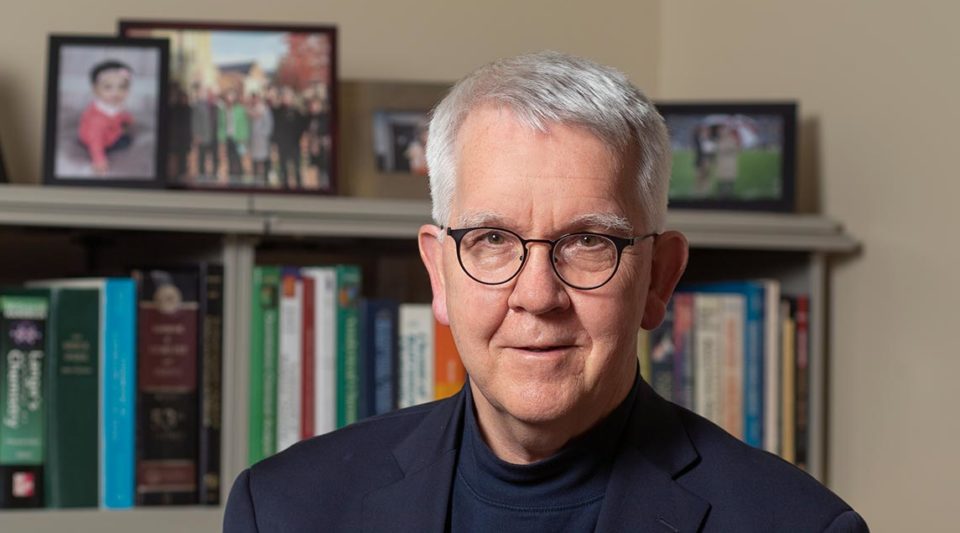 Paul Bohn, Arthur J. Schmitt Professor of Chemical and Biomolecular Engineering and Professor of Chemistry and …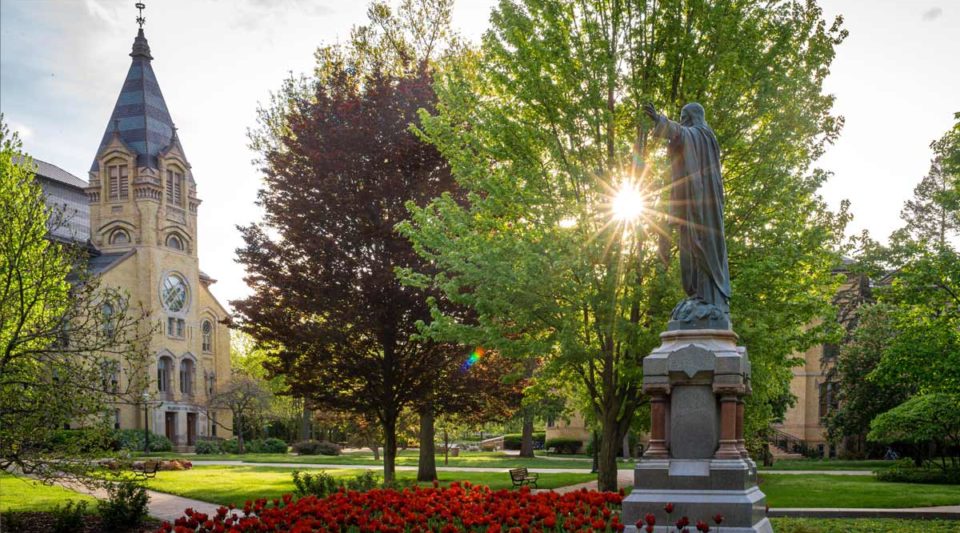 The College of Engineering is pleased to announce the recipients of the 2021 Reverend Thomas A. Steiner, C.S.C., …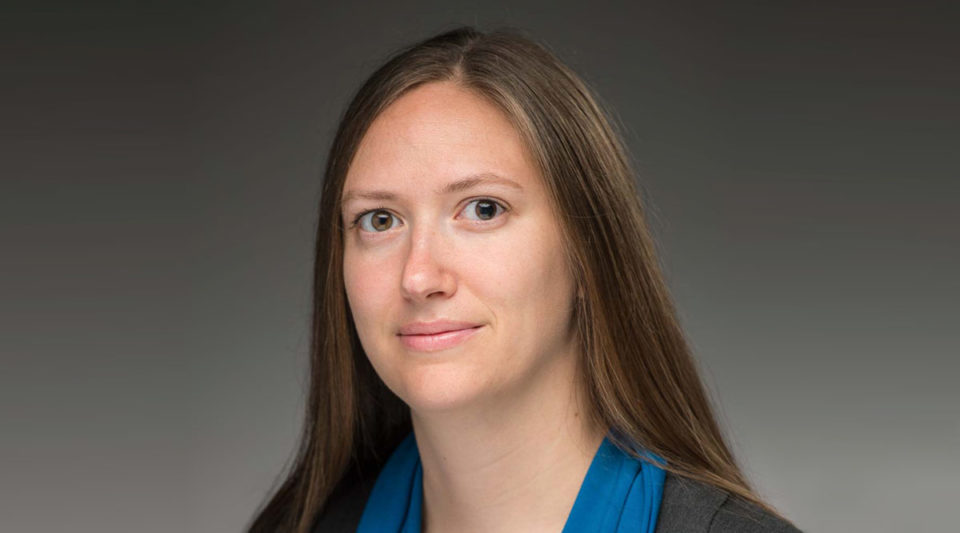 Jennifer Schaefer, assistant professor in the Department of Chemical and Biomolecular Engineering, is the recipient of …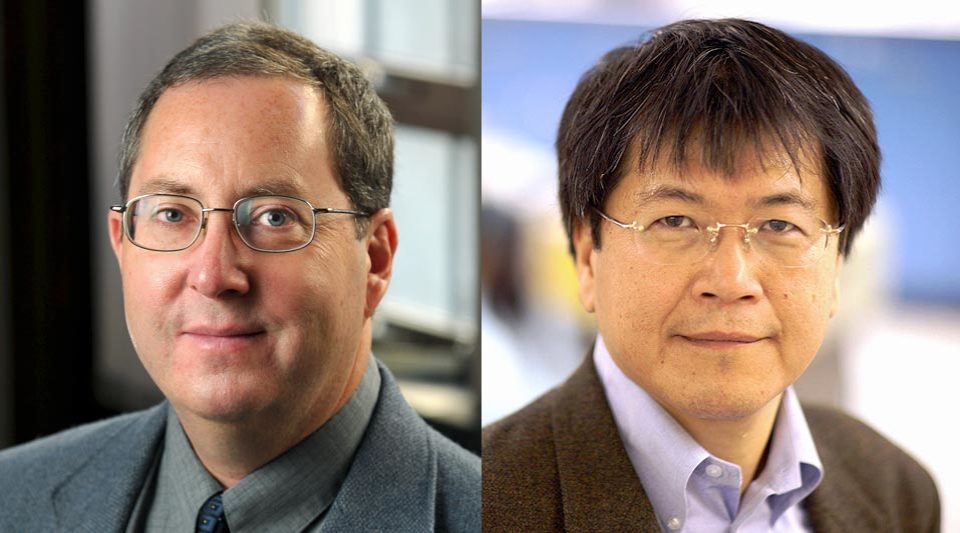 Gary H. Bernstein, the Frank M. Freimann Professor of Electrical Engineering, and Hsueh-Chia Chang, the Bayer …
Six students in the Department of Chemical and Biomolecular Engineering — Neila Gross, Brian Kang, Collin Kemper, …
Find your area of interest
Search our site to find the people and programs that are building a better world.
Nicole F. Steinmetz, University of California-San Diego
12:45 p.m.–2:00 p.m., May 18, 2021
Explore Chemical and Biomolecular Engineering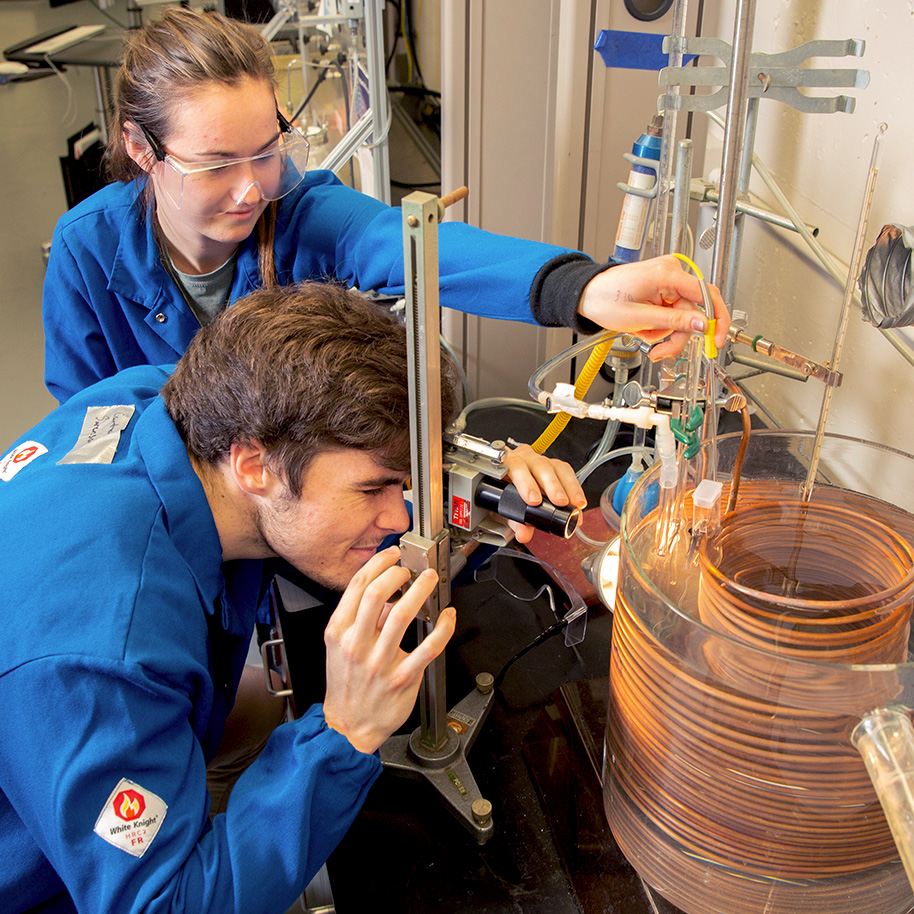 Facilities and Resources
Our research facilities are part of a vibrant and growing Notre Dame research infrastructure. Research and innovation in Chemical and Biomolecular Engineering take place in dozens of labs and core facilities, including those with Fitzpatrick Hall of Engineering, Stinson-Remick Hall of Engineeering, Nieuwland Hall of Science, and the Multidisciplinary Research Building.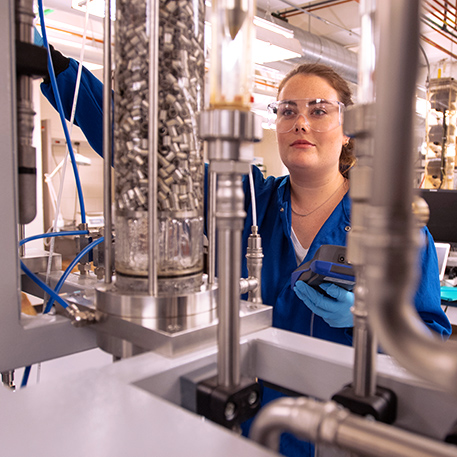 You'll gain a solid foundation in chemical engineering principles, integrated with modern data science and computational tools and have the flexibility to tailor your education to your interests and academic goals in areas that range from energy to bioengineering.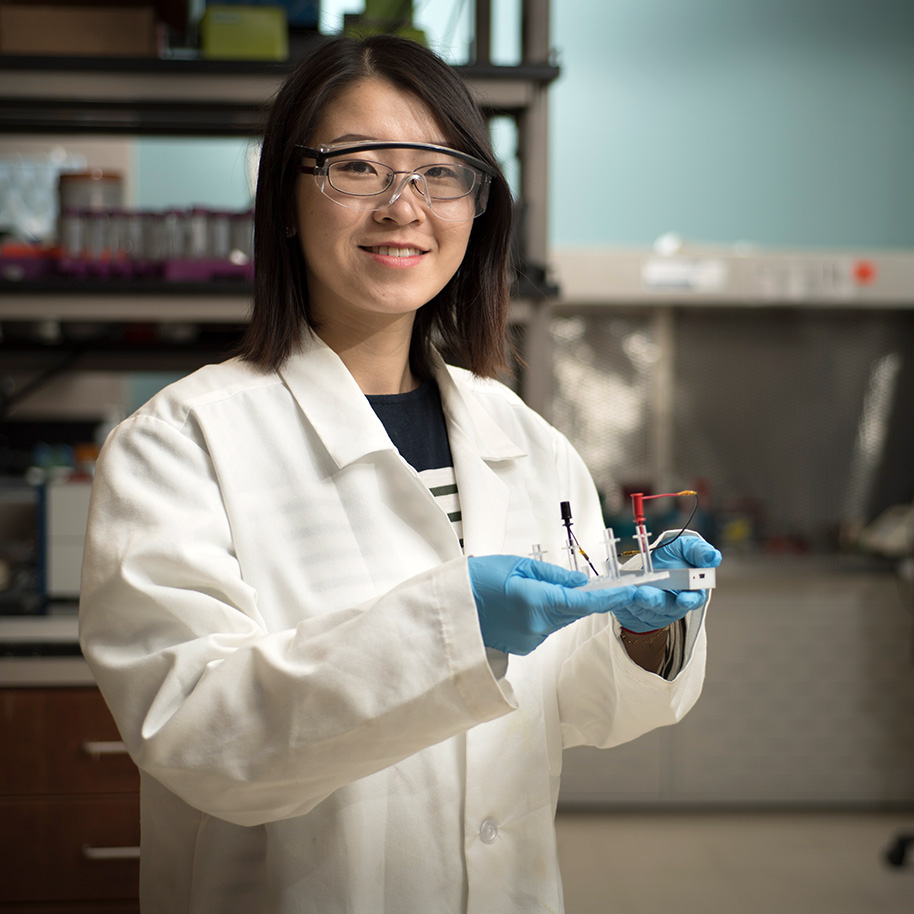 You'll have opportunities to conduct high-impact, meaningful research, with mentoring and training focused on developing you as an independent scholar and building your network within the engineering community.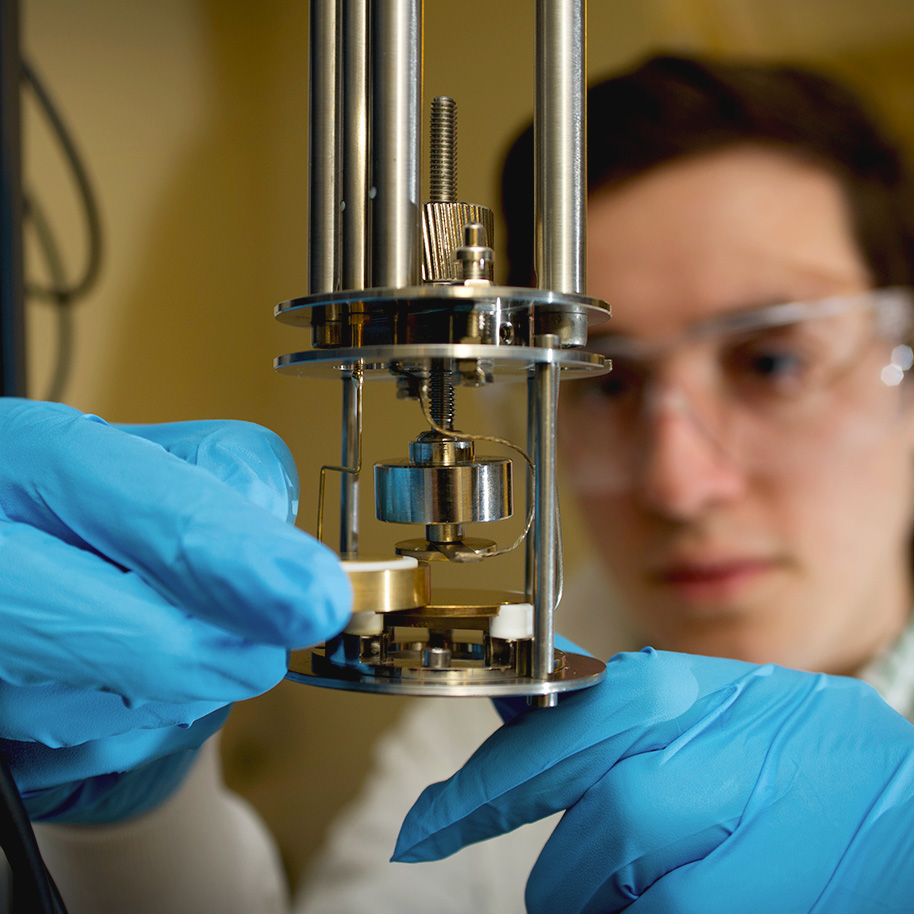 Research
Our research leverages deep fundamental insights to develop solutions to problems facing humanity in health, energy, and sustainability.
Spotlight on Research in Chemical and Biomolecular Engineering